Call us anytime
1-877-725-1245
RV insurance that moves
Personalized RV insurance for your travel trailers, motorhomes and campervans.
Get a free quote
Better coverage
More features
For less
Using data science - and years of RV experience, we carefully crafted the best RV insurance products with the most comprehensive protection you need, without the coverage gaps or expensive policy features you don't.
All for about 20% less.
Bundle discounts
Save even more when you bundle your personal auto, home insurance, and umbrella coverage.
Rent without worry
Now you can rent or consign your RV, travel trailer or campervan without fear of losing coverage.
In-house support
Our team of dedicated agents and claims specialists give you the personalized attention you deserve.
Questions?
We have answers
Before Roamly, RV insurance was a guessing game riddled with loopholes. Now, you can rent your RV with total coverage and confidence. Check our FAQ and see why.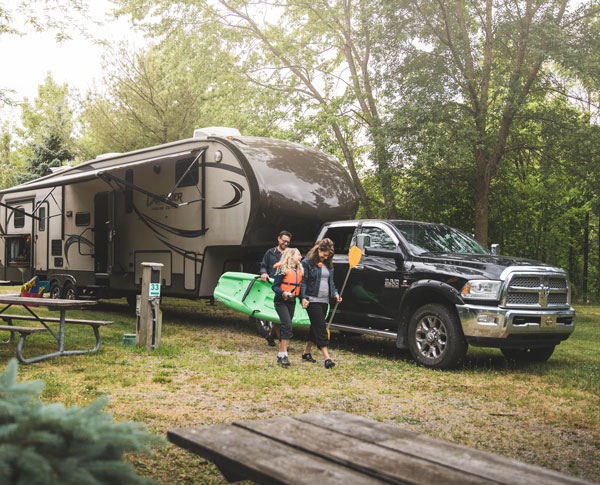 Meet happy RV owners - just like you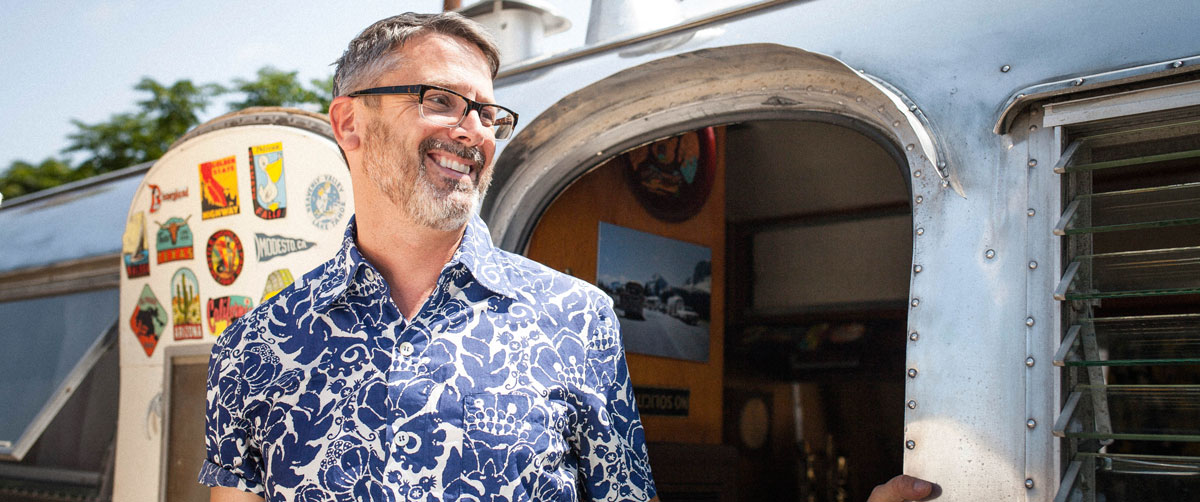 "I sought a quote from Roamly just for fun. In the end I was able to save over $850 a year on my premiums"
-Jason Dove
Roamly Customer
We're glad you're here
Let's get to know each other